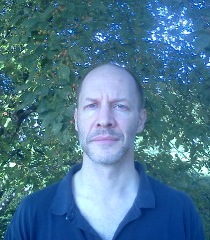 Michael Autrey
Michael Autrey is a poet and a critic. His first book, Our Fear, was published by The Cultural Society in 2013. He is pursuing an MFA in poetry at the Bennington Writing Seminars.
---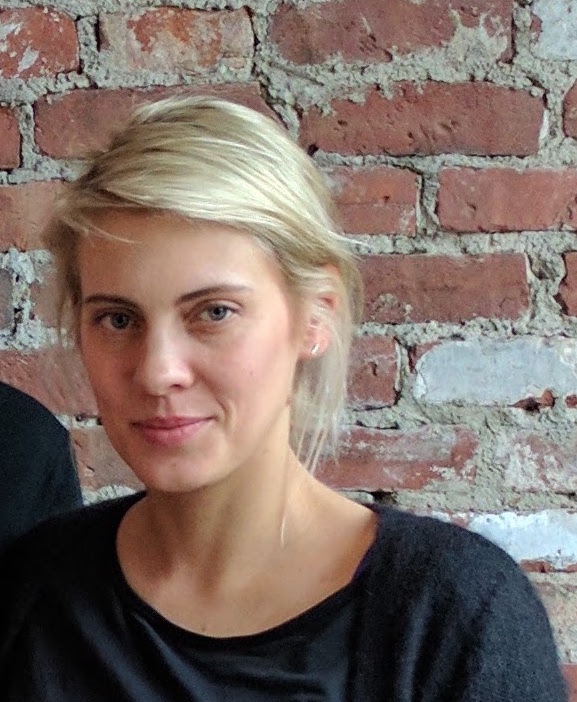 Ingrid Becker
Ingrid Becker is a PhD candidate at the University of Chicago writing about the relationship between poetry and social science in the 20th and 21st centuries. She is also a student and performer of classical modern dance.
---
Kristin Dykstra
Kristin Dykstra is editor and co-translator of Maqroll's Prayer and Other Poems by Álvaro Mutis, forthcoming from New York Review Books. Her translations of books by Reina María Rodríguez, Juan Carlos Flores, Angel Escobar, and Marcelo Morales were published by the University of Alabama Press, each with her critical introduction.
---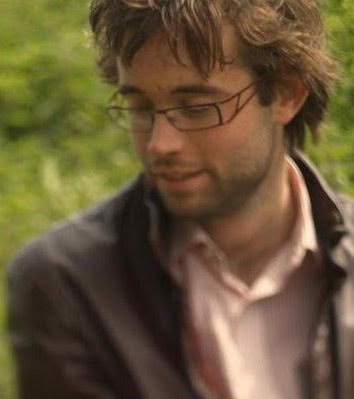 Daniel Eltringham
Daniel Eltringham recently completed his PhD at Birkbeck College, University of London, and has critical work forthcoming on Wordsworth and Peter Riley. His first collection of poetry, Cairn Almanac, was published by Hesterglok Press in 2017. He co-edits Girasol Press and co-runs Electric Arc Furnace, a poetry reading series in Sheffield, UK.
---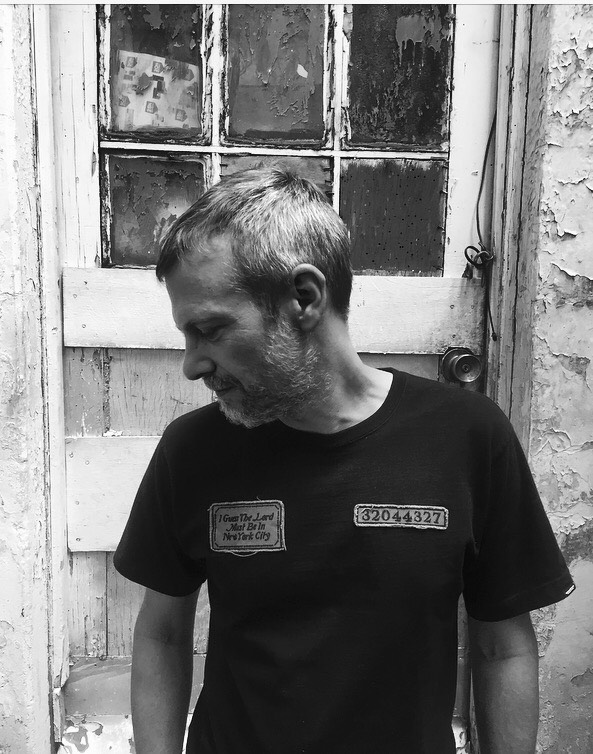 Luis Felipe Fabre
Luis Felipe Fabre is the author, most recently, of Escribir con caca (Sexto Piso, 2017), a book about the Mexican author Salvador Novo; the poetry collections Poemas de terror y de misterio (Almadía, 2013), La sodomía en la Nueva España (Letras Libres, 2010), and Cabaret Provenza (Letras Libres, 2007); and the essay collection Leyendo agujeros: Ensayos sobre (des)escritura, antiescritura y no escritura (CONACULTA, 2005). In 2015, Ugly Duckling Presse published Sor Juana and Other Monsters, a selection of his poetry translated
by John Pluecker.
---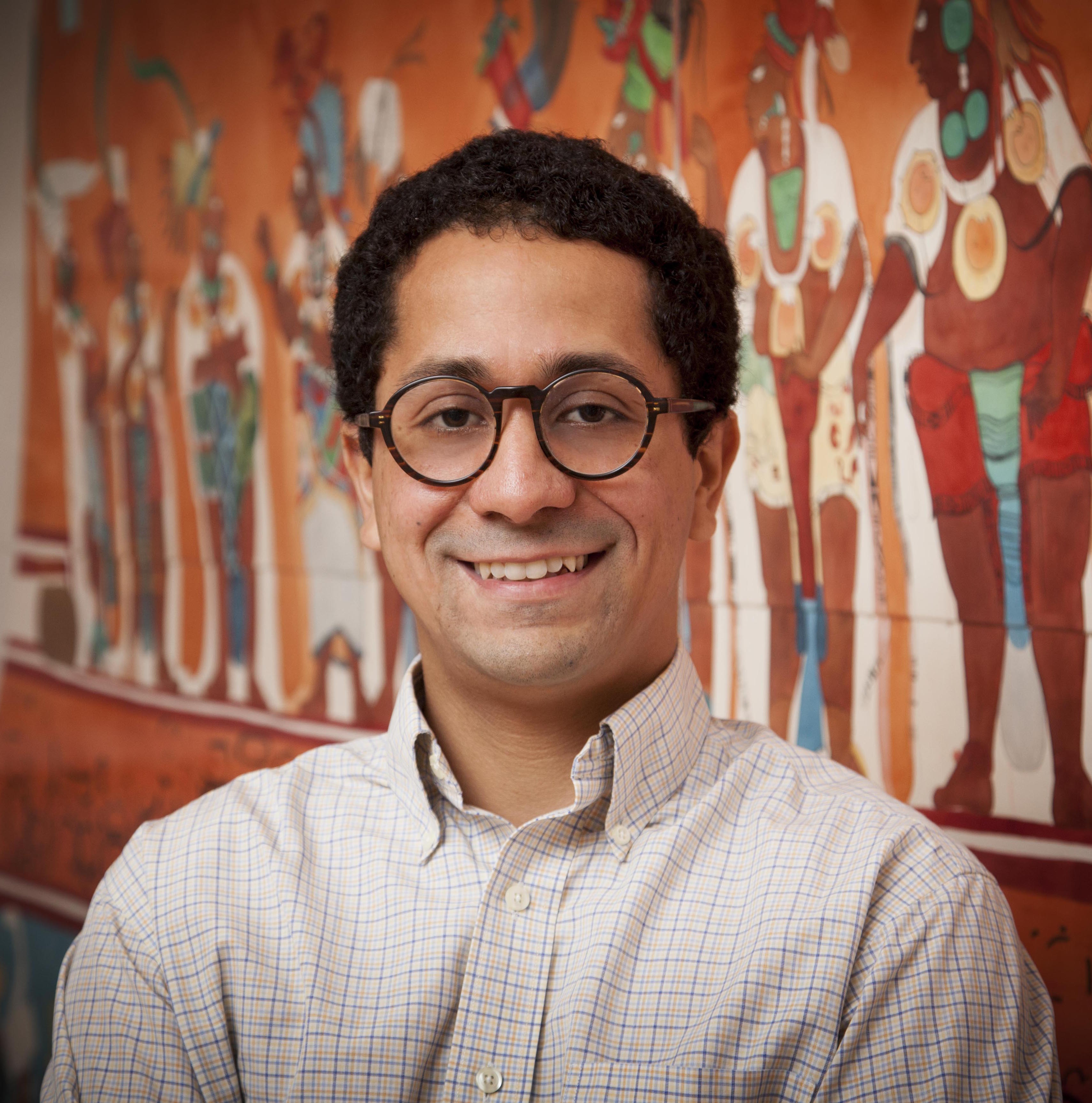 Edgar Garcia
Edgar Garcia's writing has appeared (or is forthcoming) in Antioch Review, Berkeley Poetry Review, Big Bridge, Damn the Caesars, Jacket2, LARB, Mandorla, Make: A Literary Magazine, PMLA, Sous les Pavés, Those That This: Arts Journal, and Tzak: A Journal of Poetry and Poetics. He teaches at the University of Chicago.
---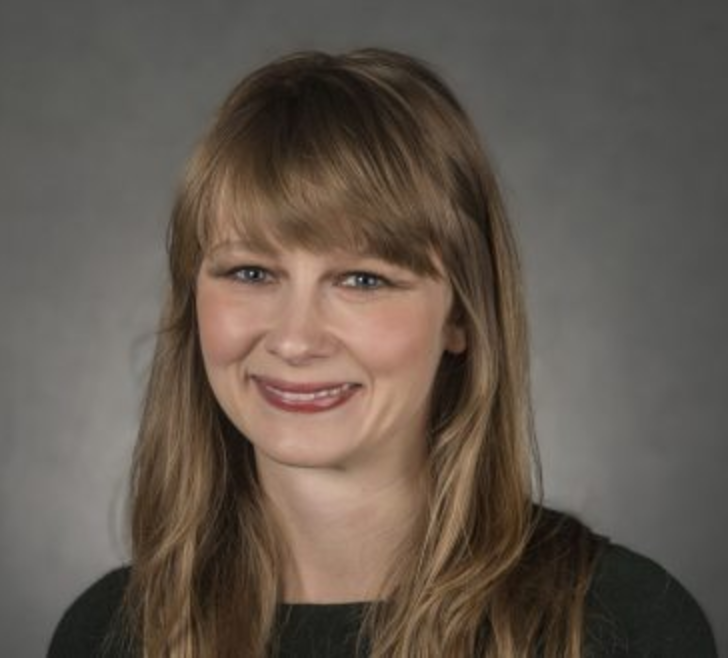 Kristin Gecan
Kristin Gecan is a writer and is on the nonfiction staff at Chicago Review. She is assistant director of editorial at UChicago Creative and has an MA in Humanities from the University of Chicago. She previously worked at the Poetry Foundation.
---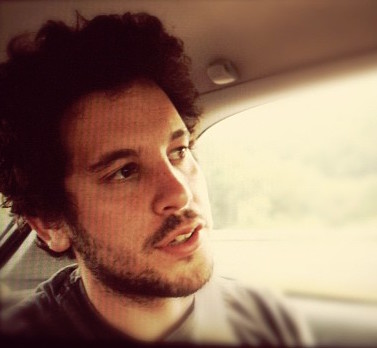 David Gutherz
David Gutherz is a graduate student in the Committee on Social Thought at the University of Chicago. He is completing a dissertation about the intellectual history of post-Fascist Italy.
---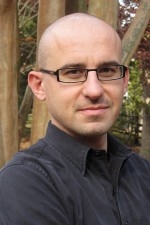 Piotr Gwiazda
Piotr Gwiazda's recent books include US Poetry in the Age of Empire, 1979–2012 (Palgrave Macmillan, 2014) and Aspects of Strangers (Moira Books, 2015). His translation of Zero Visibility: New Poems by Grzegorz Wróblewski is forthcoming from Phoneme Media. He is a Professor of English at the University of Maryland Baltimore County (UMBC).
---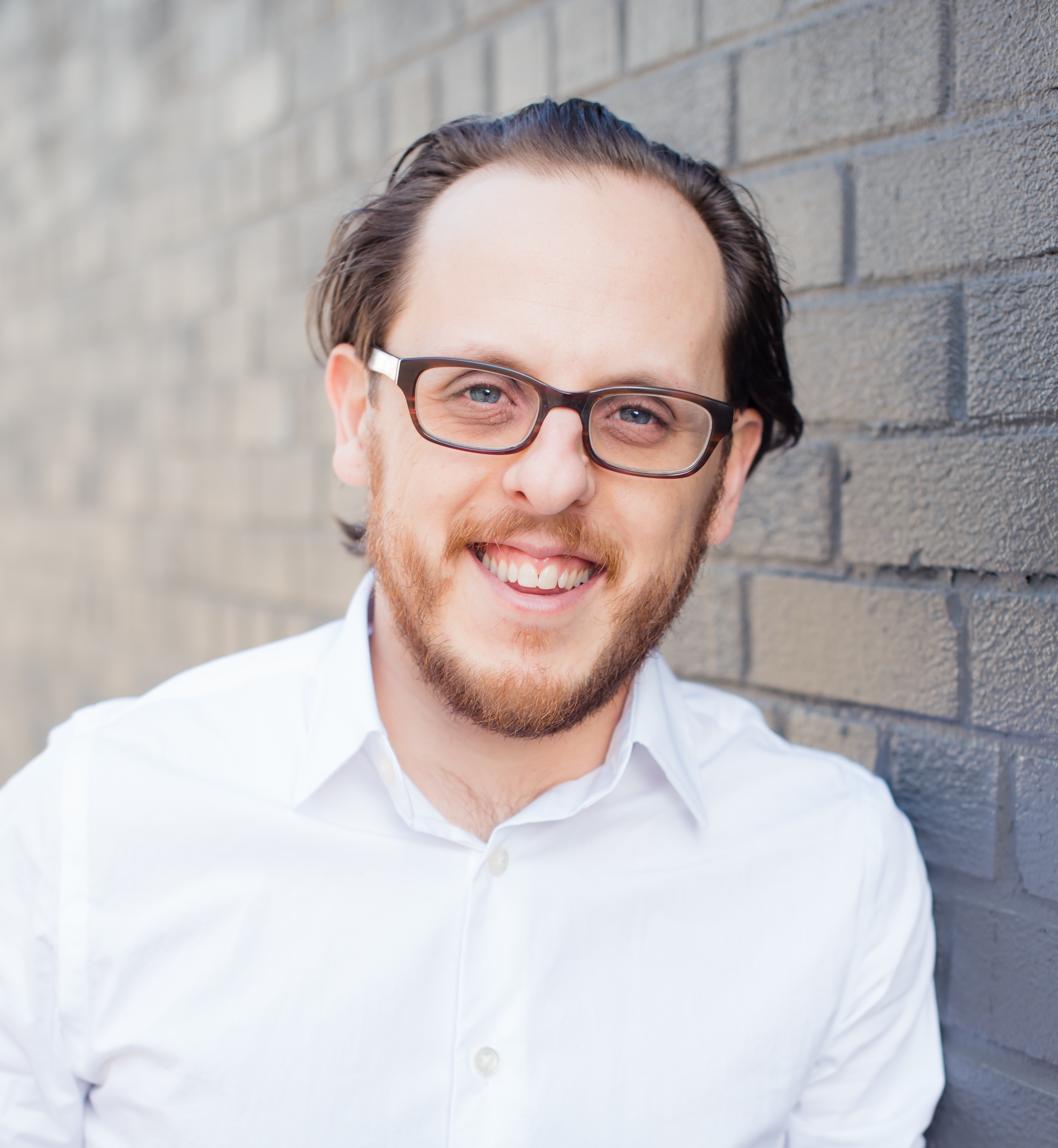 Paul Jaussen
Paul Jaussen is the author of Writing in Real Time: Emergent Poetics from Whitman to the Digital (Cambridge UP, 2017). His essays and reviews have appeared in New Literary History, Contemporary Literature, Journal of Modern Literature, Jacket2, and The Volta. He teaches literature at Lawrence Technological University in Detroit.
---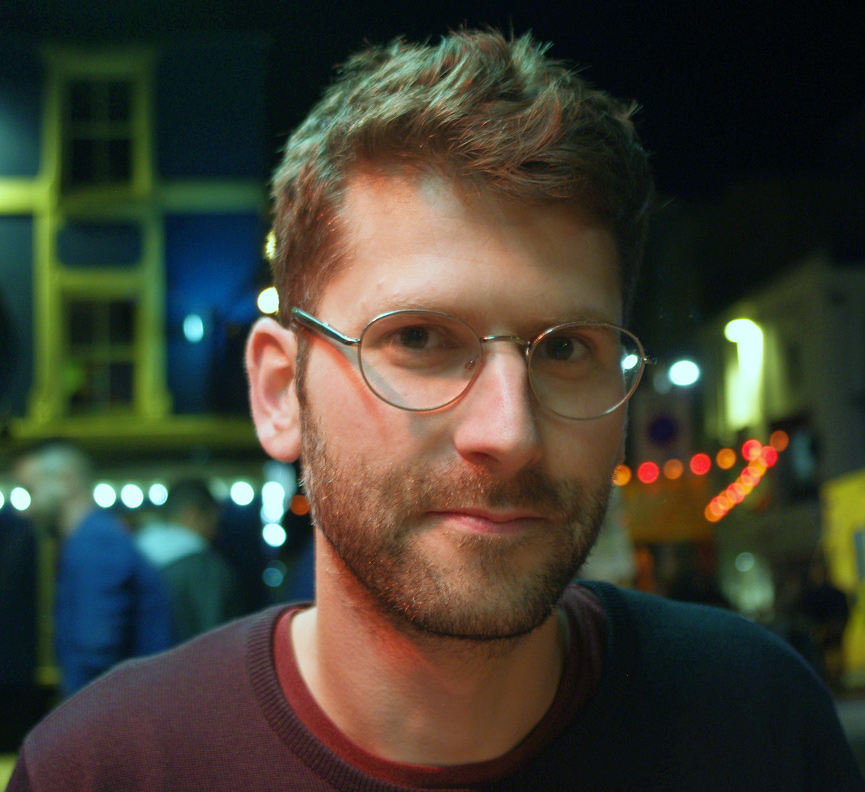 Joe Luna
Joe Luna's critical prose has appeared in Critical Inquiry, Textual Practice, World Picture, and The Journal of British and Irish Innovative Poetry, among others; his most recent collection of poems is Data for Ethics (Hi Zero, 2015). He teaches literature at the University of Sussex.
---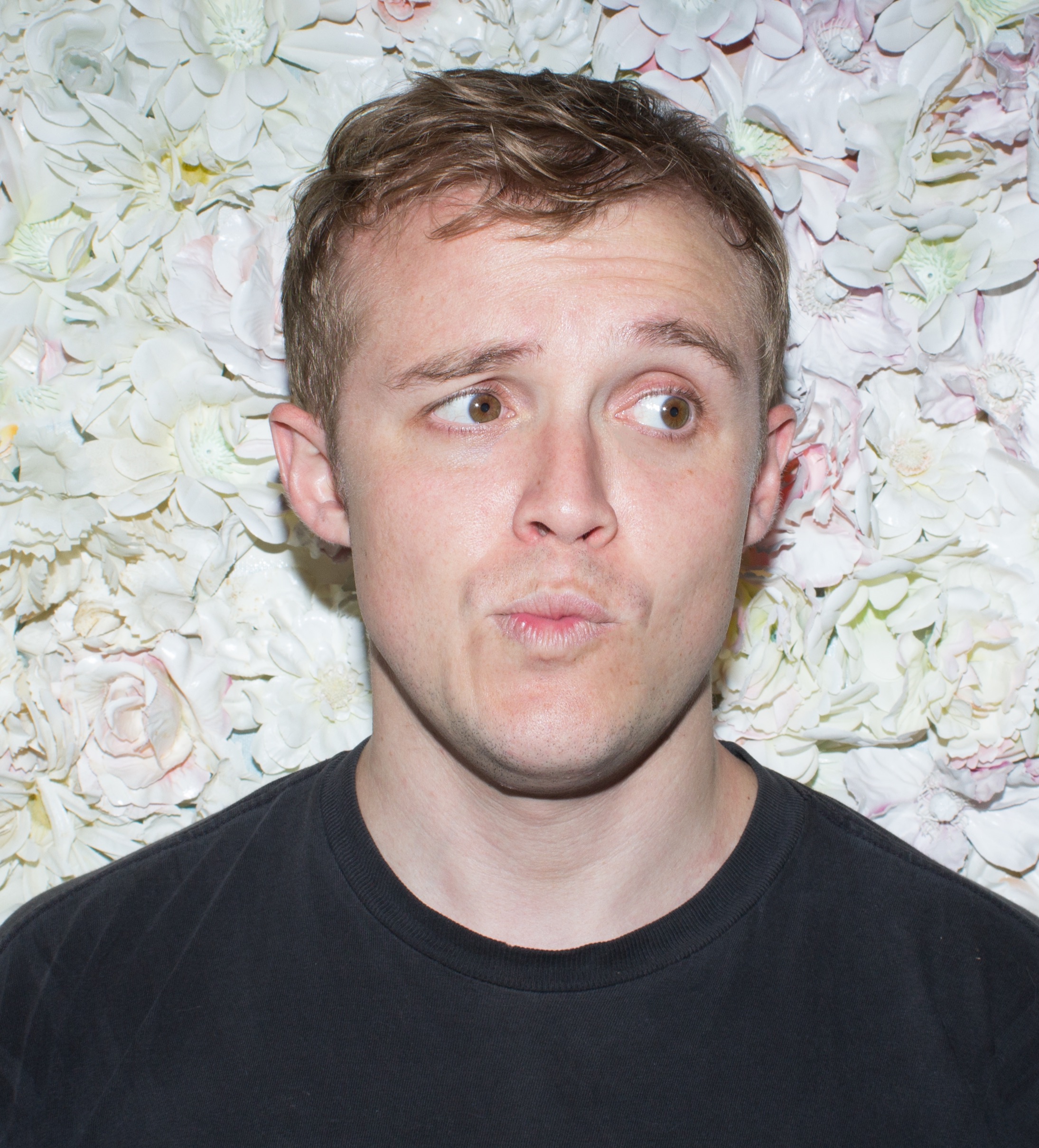 Max McKenna
Max McKenna's writing has appeared in print and online in The Journal of Modern Literature, The Millions, Full Stop, and elsewhere. He lives and works in Chicago.
---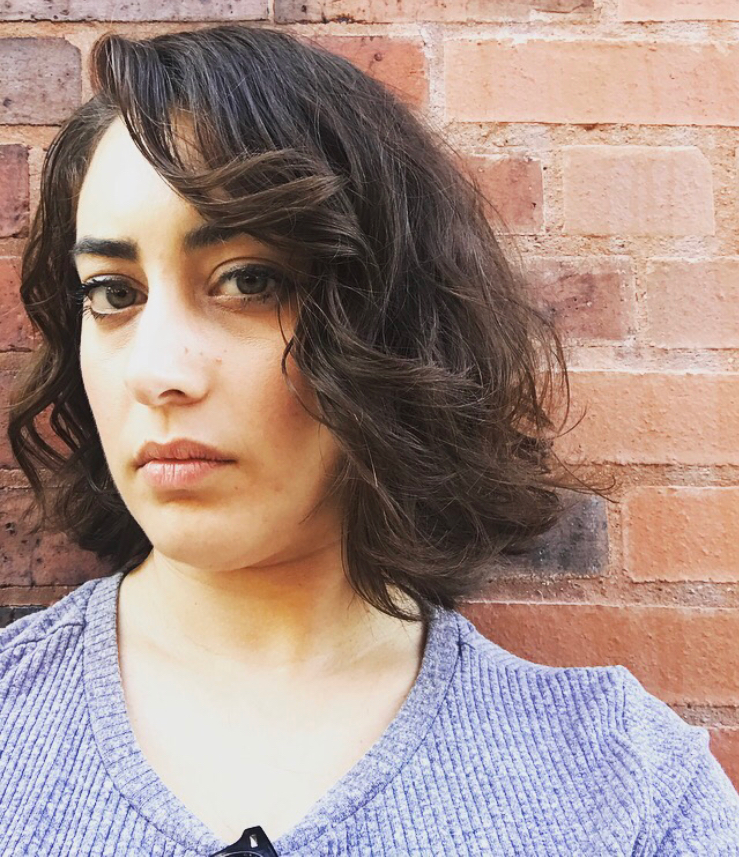 Carmen Merport
Carmen Merport is a PhD candidate at the University of Chicago. Her dissertation examines the work of American authors and artists in the context of the photojournalistic aesthetics developed by mass-circulation picture magazines in the twentieth century.
---
Jose-Luis Moctezuma
Jose-Luis Moctezuma's critical and poetic work has been published in Jacket2, Big Bridge, FlashPoint, and elsewhere. Spring Tlaloc Seance (Projective Industries, 2016) is his most recent chapbook of poems. He is completing a PhD in English at the University of Chicago.
---
Patrick Morrissey
Patrick Morrissey is the author of two books of poetry, The Differences (Pressed Wafer, 2014) and World Music (Verge Books, 2017). From 2014 to 2016, he served as poetry editor of Chicago Review.
---
Jeremy Noel-Tod
Jeremy Noel-Tod teaches in the School of Literature, Drama and Creative Writing at the University of East Anglia. He is the editor of The Oxford Companion to Modern Poetry (2013), the Complete Poems of R.F. Langley (2015), and The Penguin Book of the Prose Poem (forthcoming). The Whitsun Wedding Video: A Journey into British Poetry (Rack Press) appeared last year.
---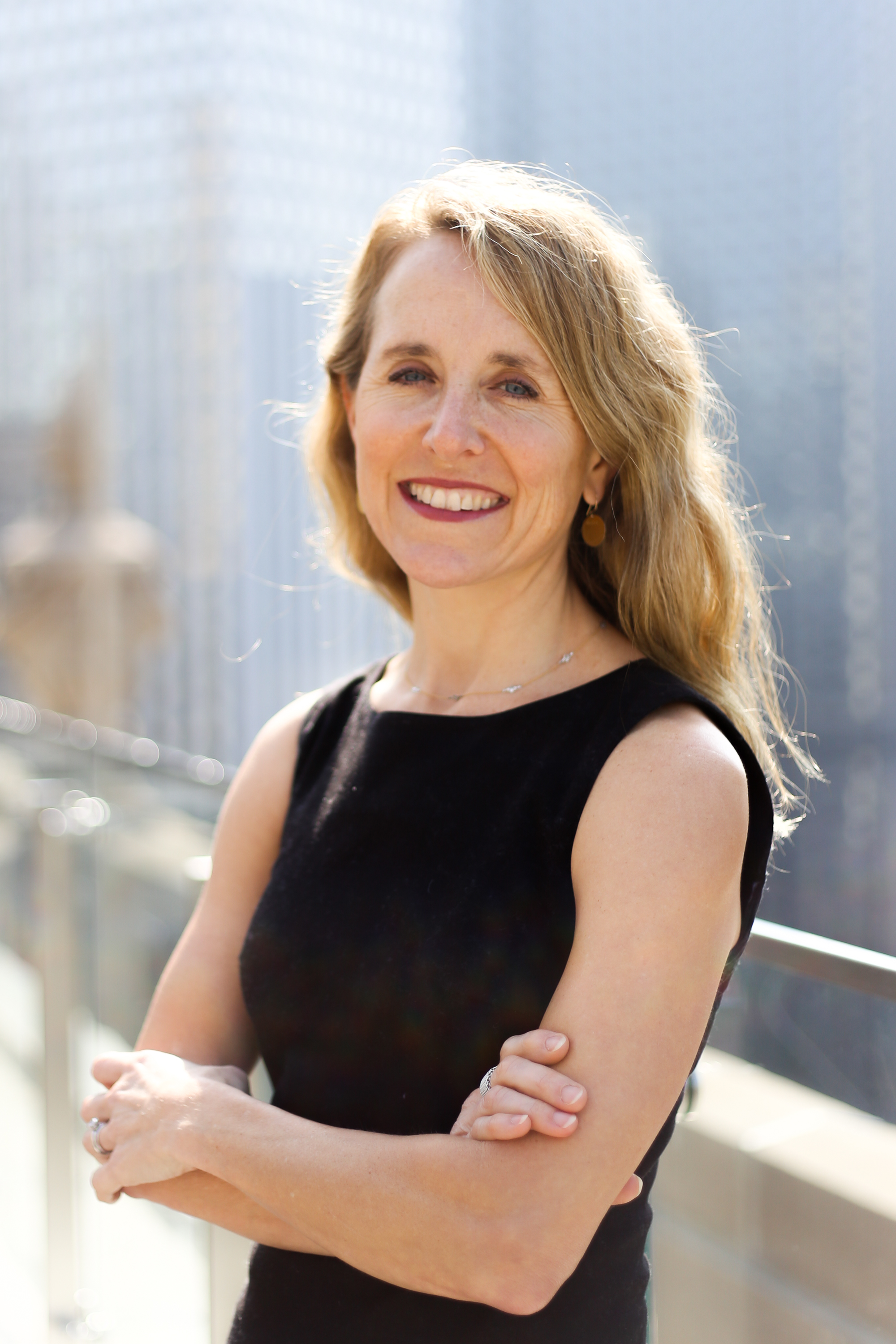 Liesl Olson
Liesl Olson is Director of Chicago Studies at the Newberry Library. She is the author of Chicago Renaissance: Literature and Art in the Midwest Metropolis (Yale University Press, 2017) and Modernism and the Ordinary (Oxford University Press, 2009).
---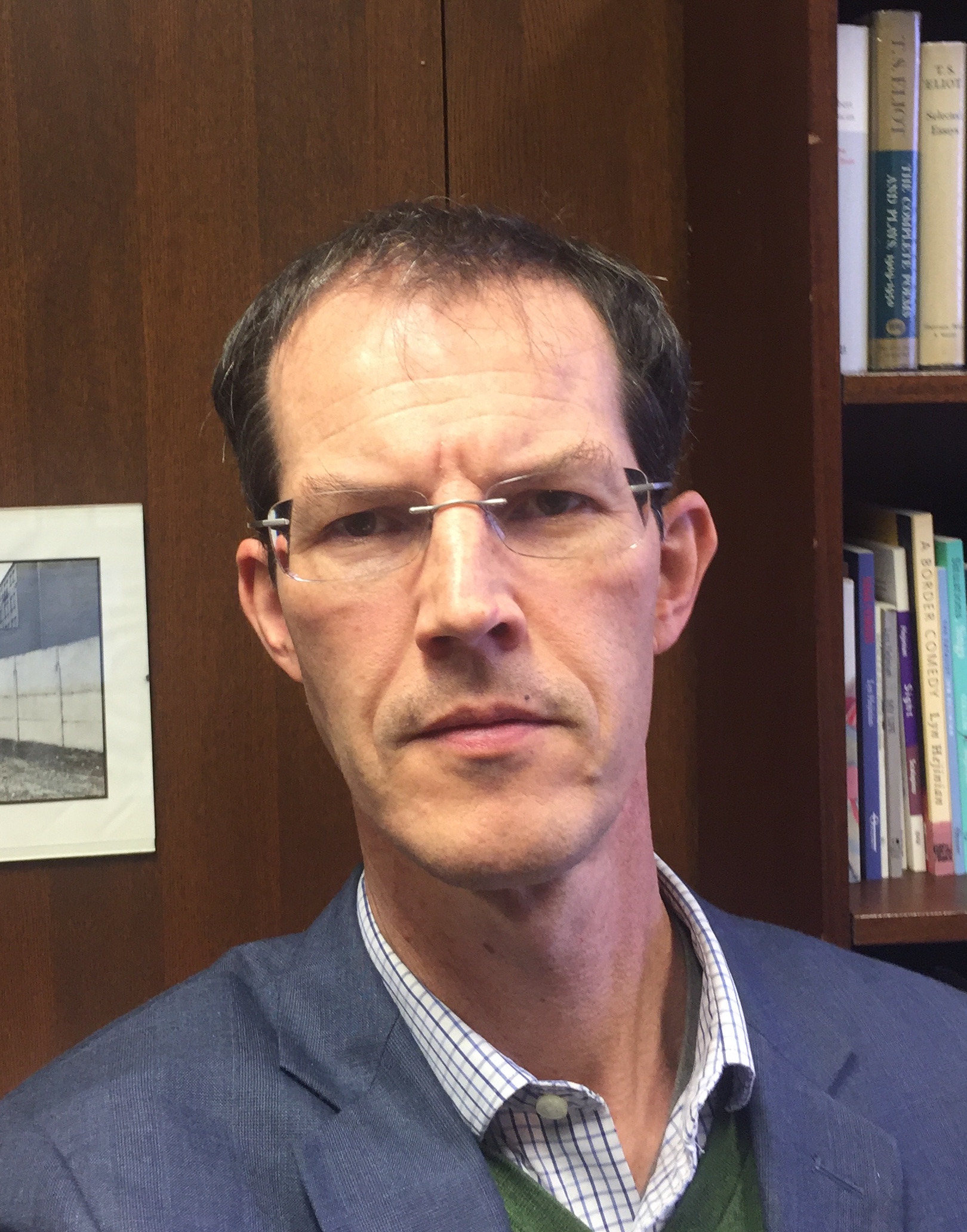 Andrew Osborn
Andrew Osborn teaches literature and creative writing as an associate professor of English at the University of Dallas. He writes about modernist and contemporary lyric poetry, formalism, and interpretive difficulty.
---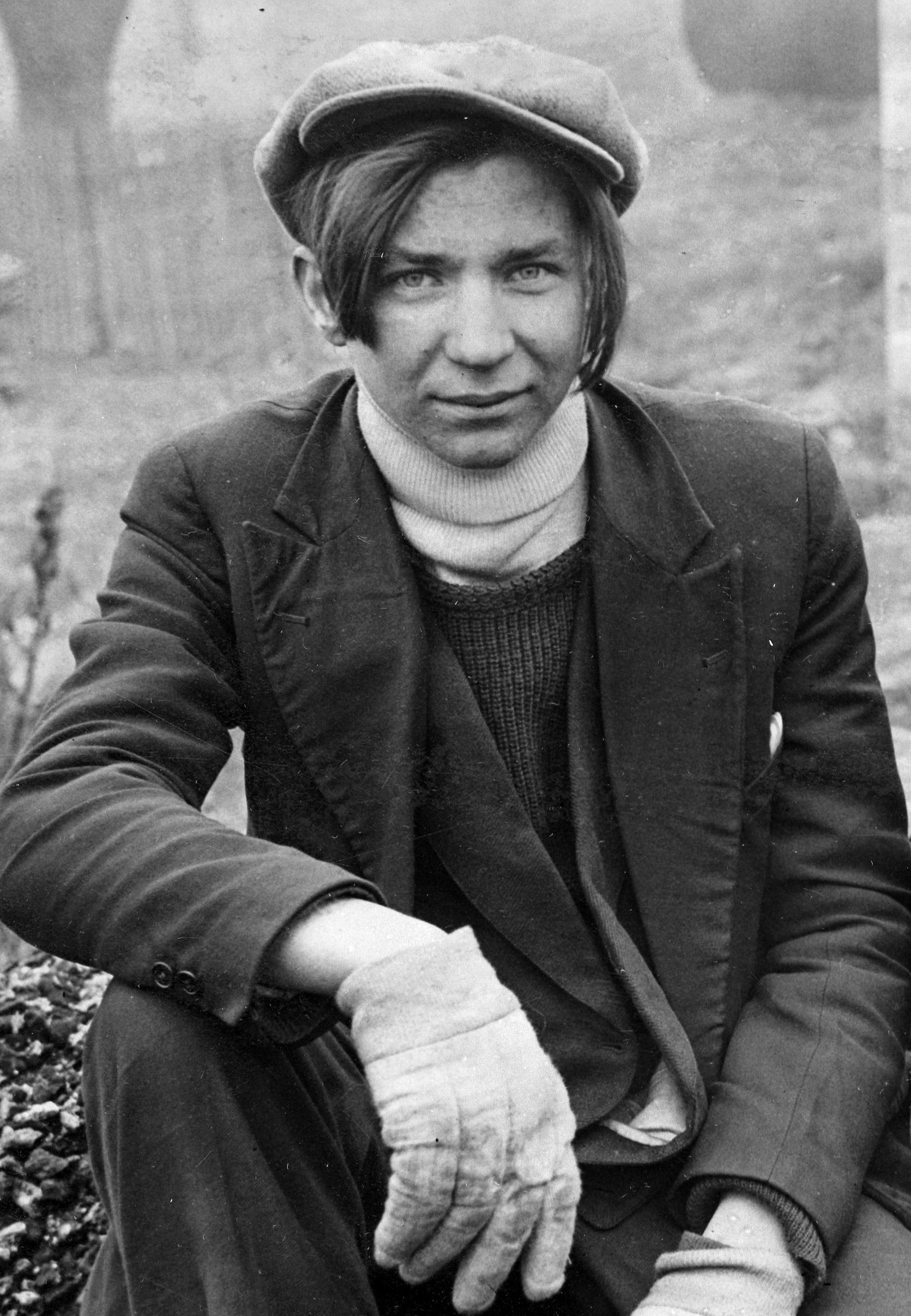 Eric Powell
Eric Powell is a graduate worker at the University of Chicago. His critical work has appeared in Thinking Verse, The Notre Dame Review, and Chicago Review, among other places.
---
Sam Rowe
Sam Rowe is finishing a PhD in English at the University of Chicago. His writing on poetry appears or is forthcoming in ELH, Romantic Circles Praxis, Chicago Review, and Full Stop.
---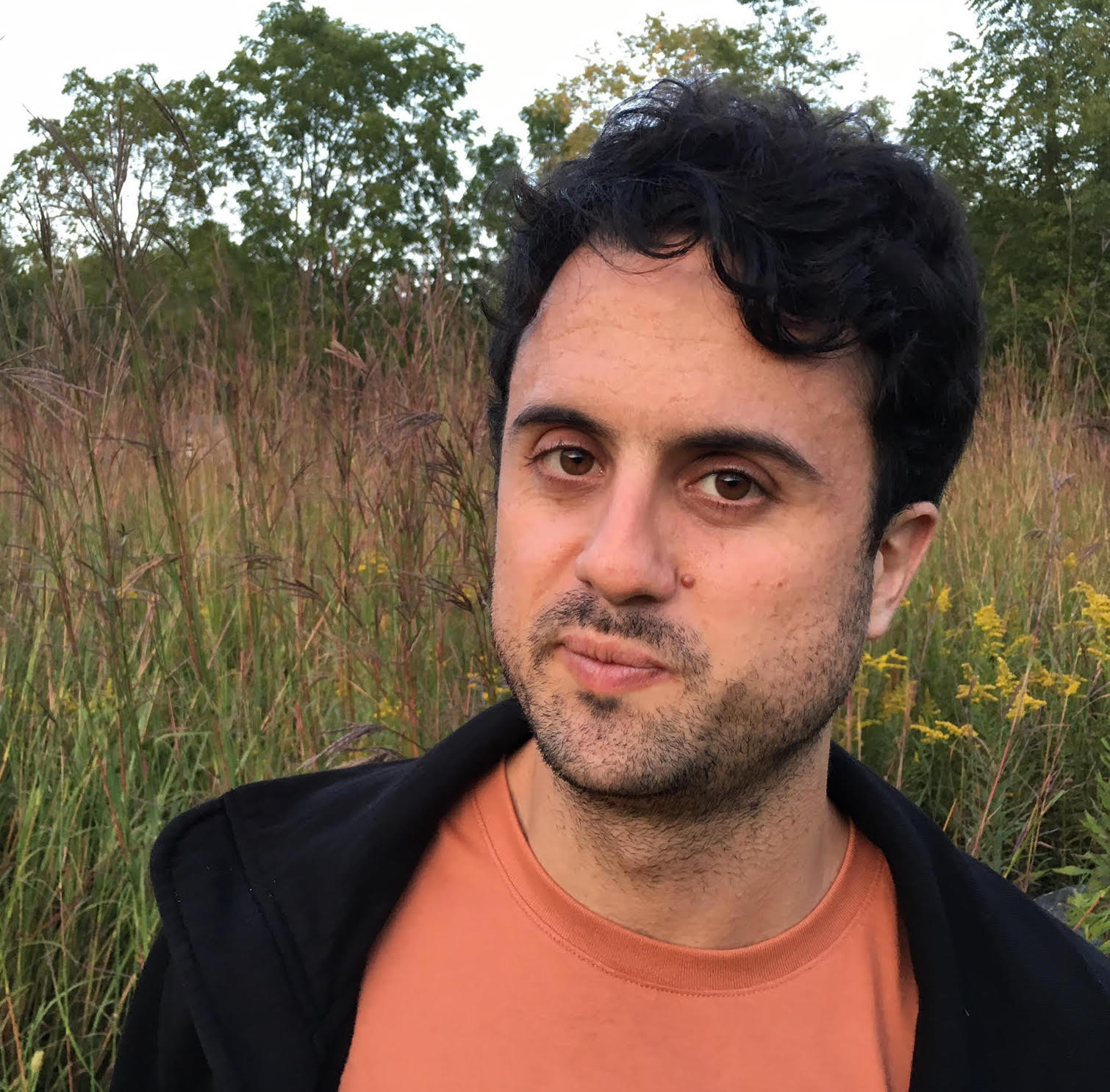 Gerónimo Sarmiento Cruz
Gerónimo Sarmiento Cruz is PhD student in English at the University of Chicago.
---
Zhou Sivan
Zhou Sivan was born in Malaysia. He is the author of two chapbooks, Zero Copula (Delete Press, 2015) and Sea Hypocrisy (Doublecross Press and Projective Industries, 2016). Recent poems have appeared in Lana Turner, Almost Island, Asymptote, The Margins: Asian American Writers' Workshop, and The Little Basket 2016 (Fixi Novo). He lives in Chicago.
---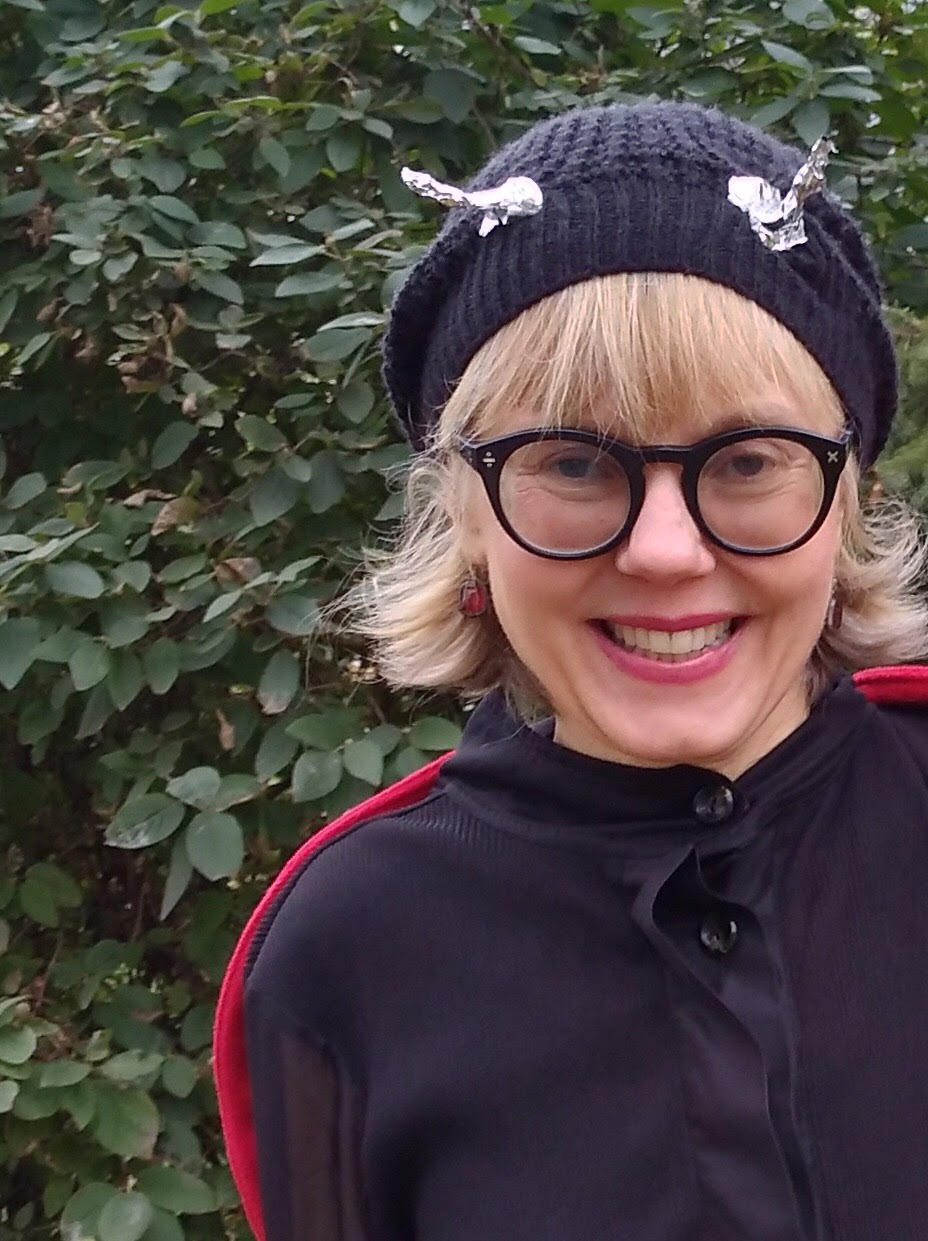 Angela Sorby
Angela Sorby's most recent book is The Sleeve Waves (University of Wisconsin Press, 2014). She is a Professor and Chair of English at Marquette University and a former editor at the Chicago Review.
---
Jean-Thomas Tremblay
Jean-Thomas Tremblay, a PhD candidate in English at the University of Chicago, researches and teaches 20th- and 21st-century US literature, social movements, and theories of embodiment. His writing is compiled at jttremblay.wordpress.com.
---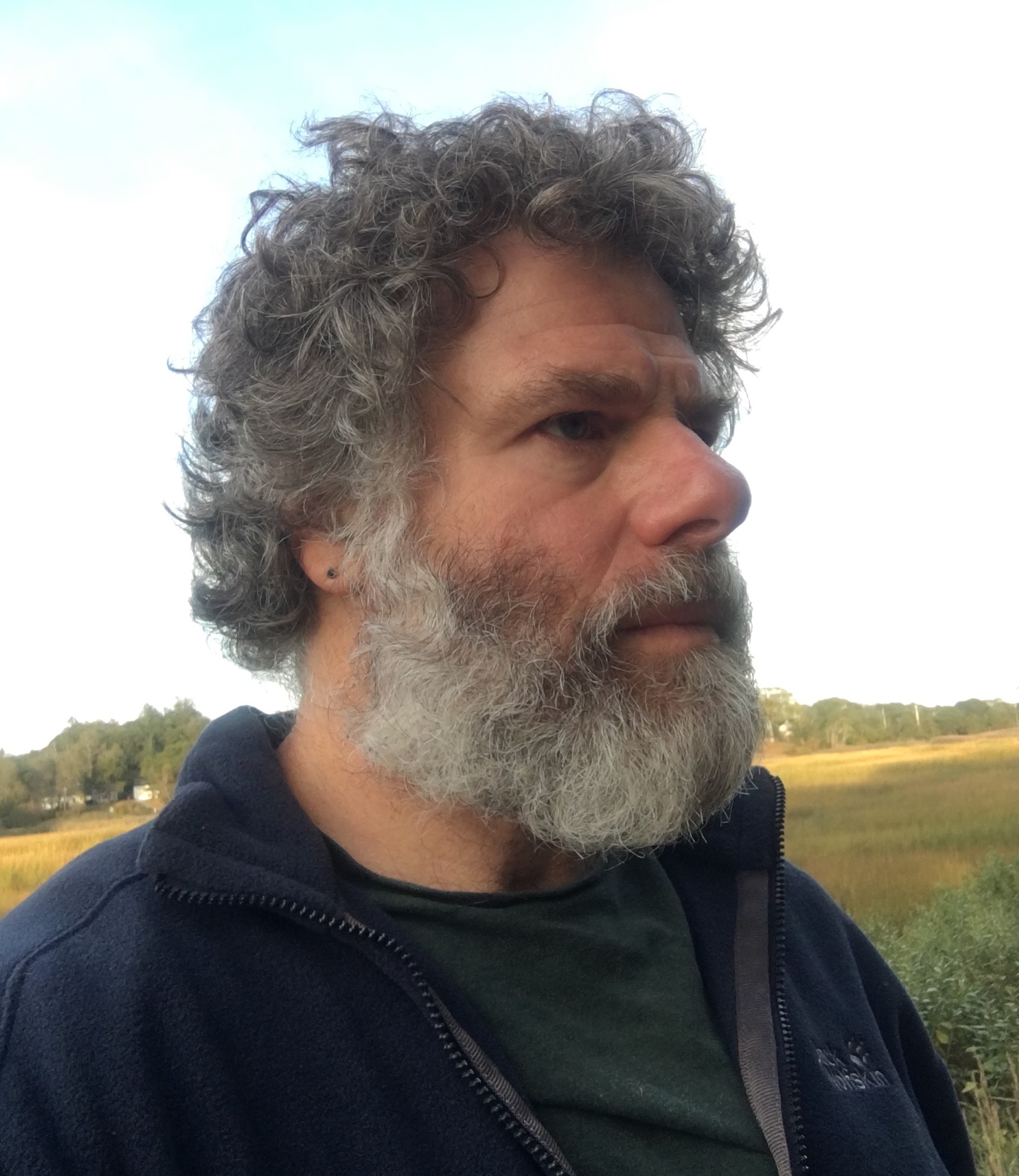 Joshua Weiner
Joshua Weiner's most recent book of poems is The Figure of a Man Being Swallowed by a Fish (Chicago, 2013). Berlin Notebook, prose about the refugee crisis in Europe, was published by the Los Angeles Review of Books in 2016. He lives in Washington, DC.