Issue 59:03
Summer/Autumn 2015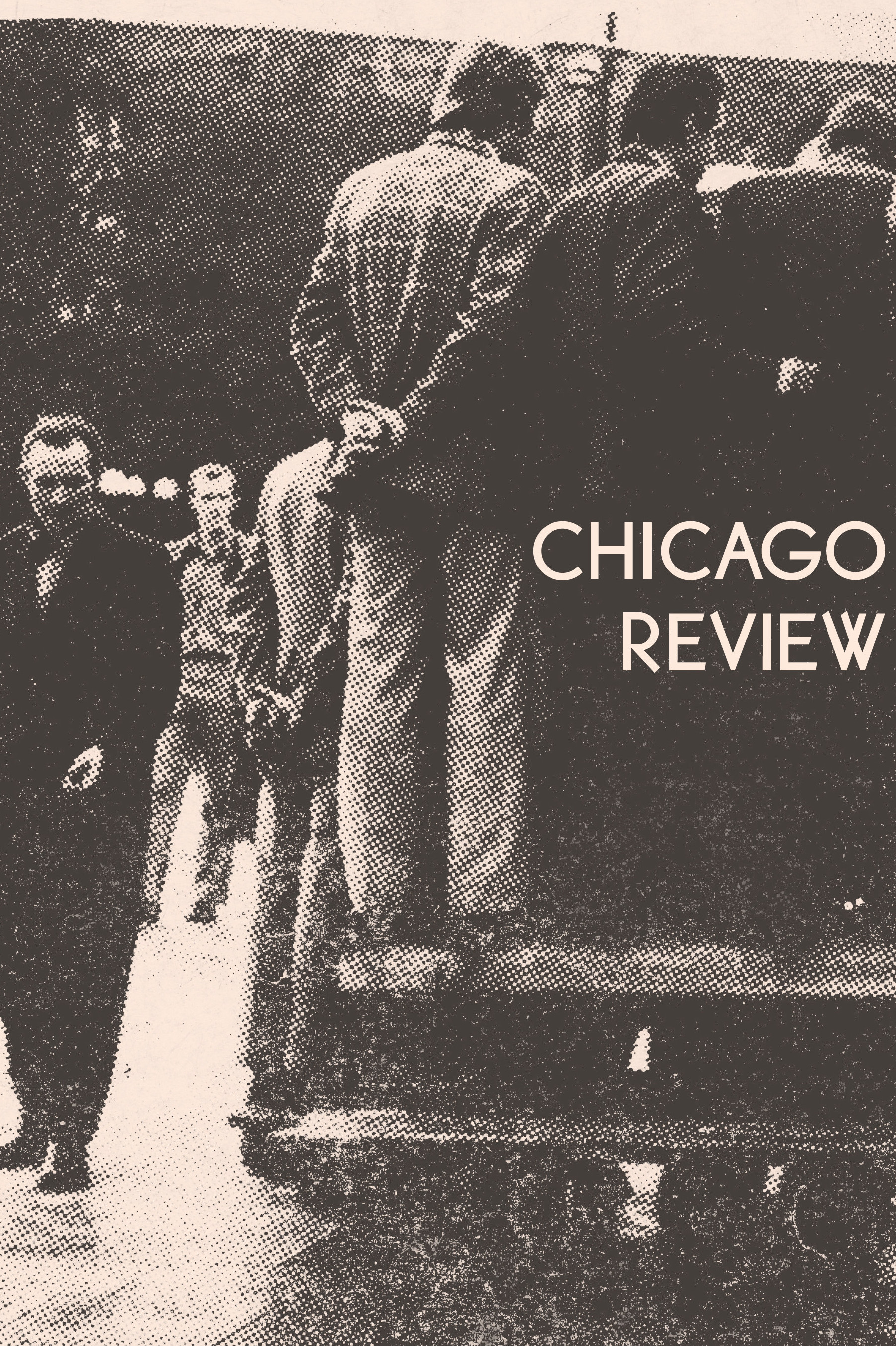 $15.00
Available now. Ships immediately. Free USPS shipping.
Cover Feature—
Tom Pickard, Kronika: A Warsaw Journal. Pickard's journal from Poland during the rise of Solidarity, 1980-1981. Includes letters to Basil Bunting and Allen Ginsberg.
Poetry—
Rosa Alcalá, "11th Day of Occupy Wall Street"
Barry MacSweeney, Toad Church
Lisa Fishman, three prose poems
Thomas Meyer, spirit
Noelle Kocot, four poems
Blunt Research Group, from Lost Privilege Company

Nonfiction—
An interview with Thomas Meyer
Fiction—
Lisa Samuels, from Tender Girl
Katy Gunn, "The Forest Would Be His City, The Oracle Foretold"
Reviews—
Tyrone Williams on Dawn Lundy Martin. Devin King on Thomas Meyer. Hannah Christensen on Claudia Keelan. Andrew Peart on Tom Pickard.
Open Letter—
Harmony Holiday on Amiri Baraka and his critics
Cover Art—
Tom Pickard in Warsaw, 1980 (photograph by Joanna Voit; design by Michael Hansen)